OVERVIEW
This research integrates two contradicting experiences; inner introspection and the act of connecting to the external world. Media design has dealt with the above through themes related to reflection("mirror" interaction) and communication("window" interaction) individually however, it has not been able to make a connection between the two.
The device we created called "inoribi" enables the unification of slow, sensitivity required interaction, and the sharing of that experience through the network, creating a tightly interwoven, reciprocal system.
By fusing the two elements, the research explores a new enriching information experience, expanding the possibilities of media design.
MEMBER
Tatsuma Segawa
Hiroki Ito
Masaya Doi
Machi Miyahara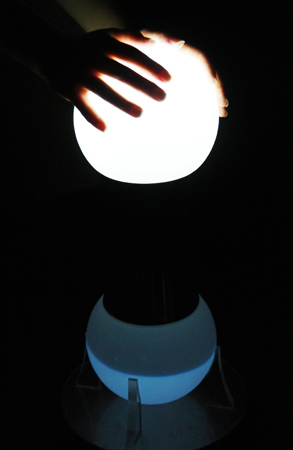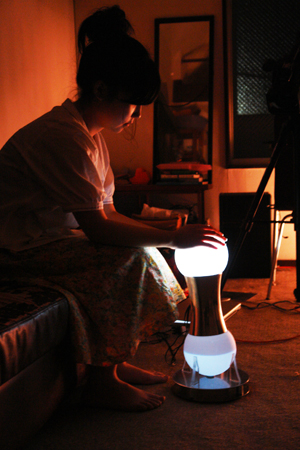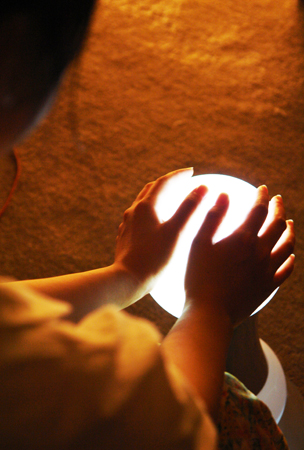 PUBLISH
- Exhibition : "Design to make society better" in AXIS gallery 2009.8
- Conference : TEI'10(Explorations) at MIT Media Lab, Boston 2010.1
- Conference : Interaction2010(Demo section) at Hitotsubashi Memorial Hall, Tokyo 2010.3